COVID-19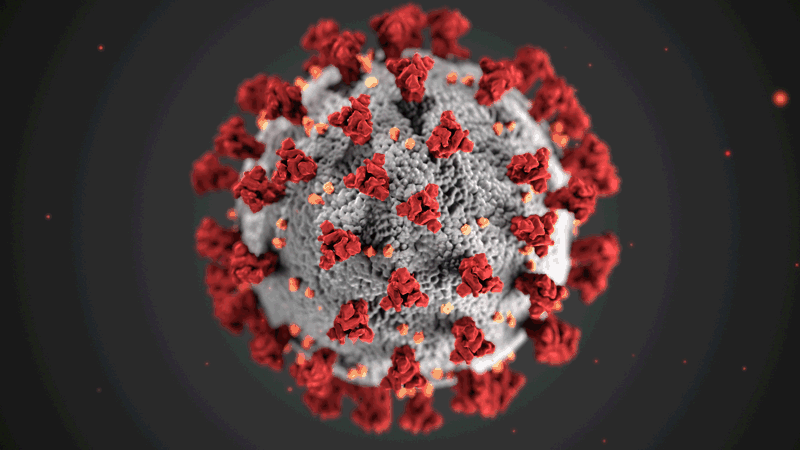 We as Pest Control Professionals help protect and homes and businesses and support essential operations at restauraunts, warehouses, hospitals, nursing homes and grocery stores.
Although insect and rodent pests are not known to transmit the COVID-19 virus, some can carry and spread many other pathogens that can make people sick and could even weaken people's immune system making it harder for the body to fight off other infections like that of the COVID-19 virus.
To help prevent the spread of COVID-19, we are taking the following precautions.
All employees are required to stay home if they are sick.
When possible, we will treat only the exterior of structures. Most insect pests originate from the exterior. Pests like ants and termites can often be controlled from the exterior.
When interior treatments are needed, we will minimize contact with the customer. Technicians can wear a face mask and gloves on request.
We will not be accepting walk-in customers at this time. Customers should call our office to schedule service. Payments can be made through our website or by phone or mail.